Sed ut perspiciatis unde omnis iste natus error sit voluptatem, totam rem aperiam, eaque ipsa quae ab illo inventore et quasi architecto beatae vitae dicta sunt explicabo.
Summary text about what we do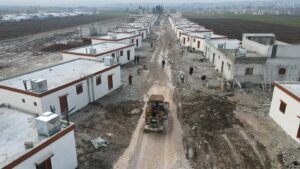 Previous Next There are 6.2 million internally displaced people in Syria, including 2.5 million children. This is the largest internally displaced population in the world.
Read More »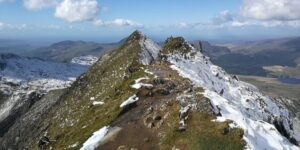 On 15th October, SAB team of trustees, friends, and volunteers are embarking on a challenging adventure up the majestic Mount Snowdon, to raise funds to
Read More »
Summary text about where we work
Summary text about how to help
Summary text about where we work